Rent our Bikes & E-Cycles
Daily Rate
3 Days Rate
1 Week Rate
Rs 400/600
Rs 1200/1500
Rs 1500/1800
Daily Rate
3 Days Rate
1 Week Rate
Daily Rate
3 Days Rate
1 Week Rate
Included with every bike rental:
GPS-Guided Audio Tour *Add-on
Wake up and ride at your own pace.
Traverse through the streets and little known spots to taste the local culture.
One of Goa's secret fortunes is Chorao Island; a notable Portuguese settlement along the Mandovi River. With your e-bike, bounce onto the ferry that will take you to Chorao, and when you are on the Island, ride alongside the wetlands. Stop by a nearby local cafe for breakfast before you start your day!
Kayak through the serene backwaters of Goa in dense mangrove forest for an unparalleled view of Salim Ali Bird Sanctuary. As you paddle through these waters, you will be mesmerized by the beauty and tranquility of the raw nature.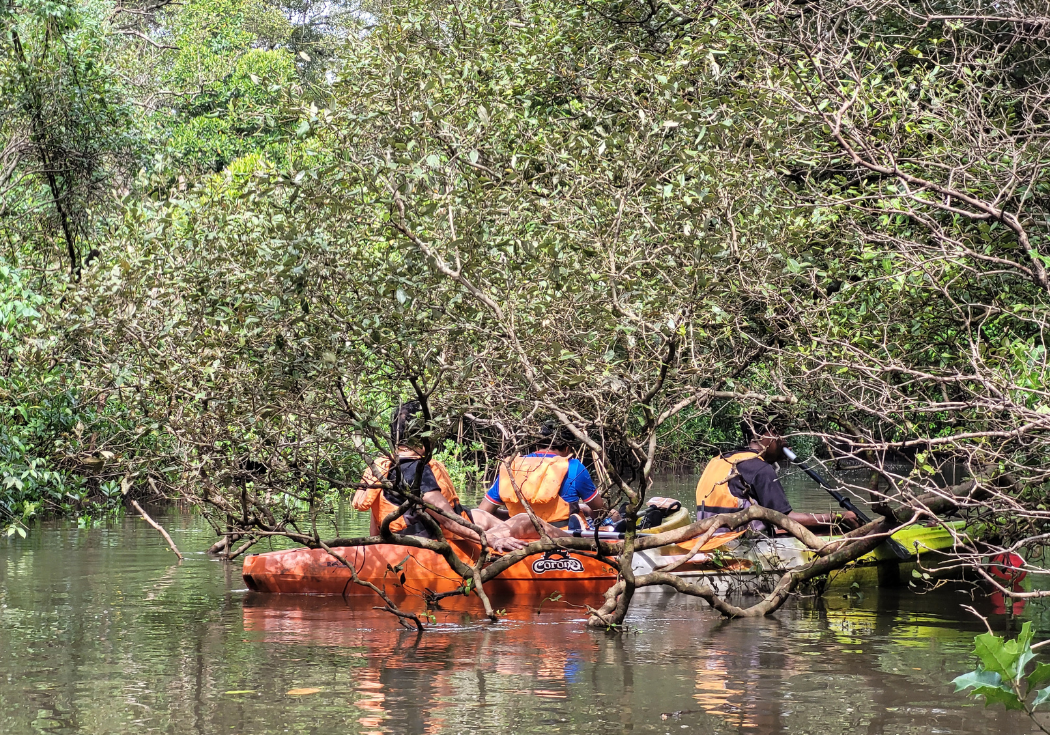 You will feel like riding amid a scenery as we start the journey from Bardez and cycle to the east of Goa. From the Mollem forest, we pedal to the forest of Netravalli and end our tour in South coast of Canacona. Explore the untouched pristine beauty of islands, forests, and coasts on a Tour de Goa with Cycling Zens.
Go for a Private Yacht Cruise
Whether you choose the morning, afternoon or evening cruise, you're in for a glorious experience on a wide variety of luxury yachts to experience the breathtaking Arabian sea or Goan backwaters in style.
POWERED BY WORLDWIDE BRANDS